Under the heading of bakeries, there are many different products that are offered. Two of the main ones are cakes and pastries. These are some of the foods that are well received throughout the UK and can be found in almost every home in various quantities. The consumers may purchase these from their local bakeries or they may buy them through their retail stores.
Industry Support
To support the industry the BIA holds a baking industry awards event which is considered to be most prominent and important within the industry. The purpose of the event is to provide support for those that are in the industry, and give them a chance to display their skills on many different levels.
Categories
The event is based on 10 different categories, and the participants find that it is well worth participating in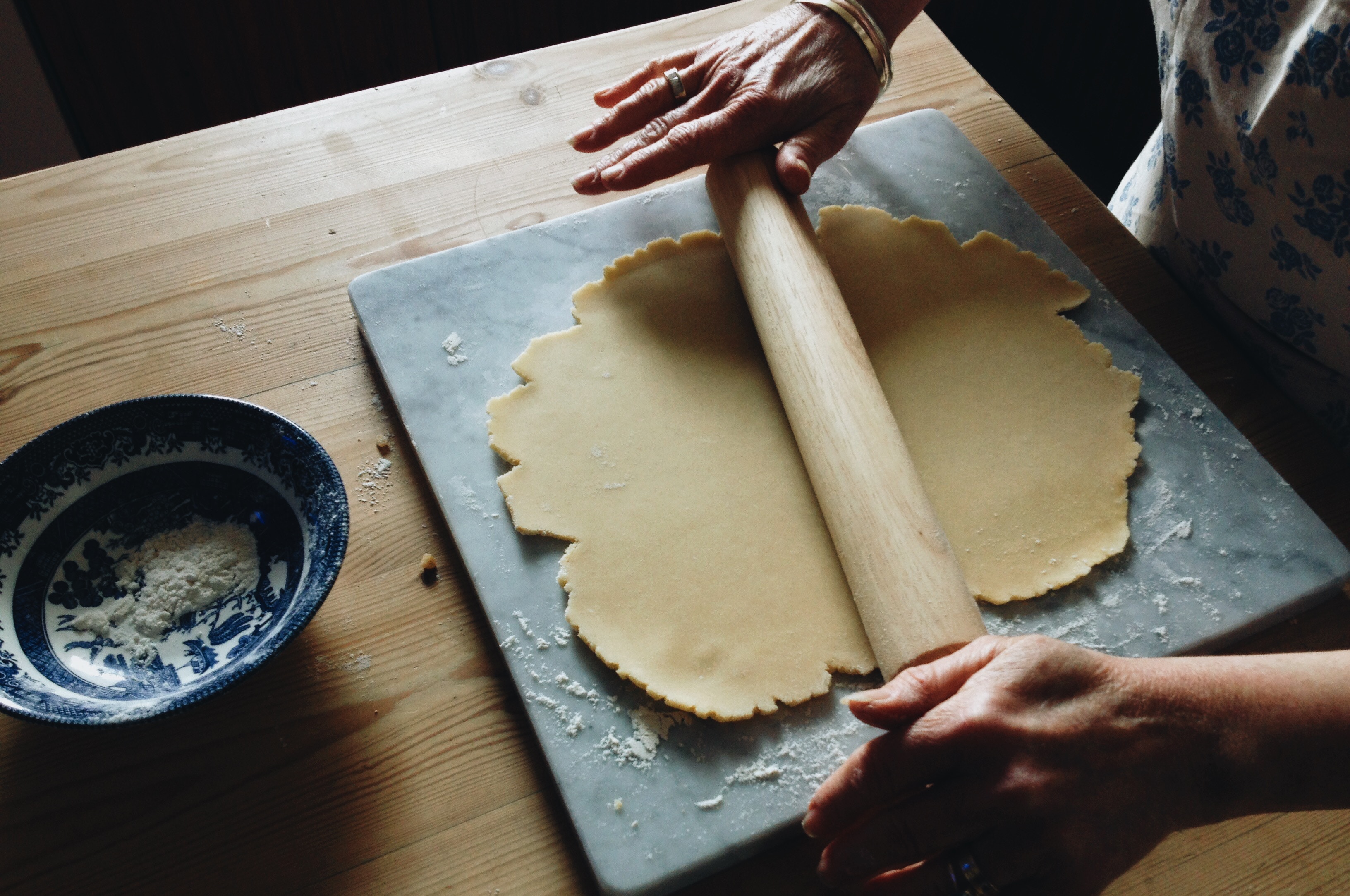 . This is especially so for those that come out as winners, as it helps to build their brand. At the same time, it gives those within the industry big or small, a chance to come together, so they can share ideas and strengthen their industry.
Networking Opportunities
This is a great way to network, and it is also a wonderful way to increase one's name within the industry, and the consumers in general. Winners get the opportunity to promote their win by using the awards logo, which allows them to boast of their achievement when consumers come to purchase their products.
Events like this are critically important to the industry, which in turn is important for the economy. By strengthening the industry this way, it solidifies the industry's place within the country. Cakes and pastries play an important role in the food products that are offered throughout the UK.