Who does not drool over the photo of a newly-wedded couple, slicing their piece of cake? Whether it is a photo of your friend, parents, or even grandparents, one thing is for sure; such a picture is a timeless classic. Put aside all the wedding fun, choosing a perfect cake for your big day can be overwhelming if you're not prepared. In the past, one had to only choose between a fruit and a carrot cake, but times have significantly changed. Today (as of 2018), deciding on a flavour is the least of your worries; plus, you need to choose between a traditional cake or a cupcake. You will also need to choose a perfect colour and icing type. With all these options, choosing your wedding cake could indeed be difficult. However, despair not. Here are tips to ensure you make the right choice.
Consider Design
Matching the design of the cake with the overall colours or theme of the wedding is a popular trend. For instance, adding sea stars and anchors to the cake could be perfect for a nautical beachfront event. Remember, your wedding cake will definitely showcase your personalities and creativity as a couple. So, taking your time to choose a perfect cake design is absolutely essential.
Consider the Size
While many people think that choosing a perfect cake size is difficult, the truth of the matter is, that it is as simple as walking in the park or trying to access a general practitioner via the Livi app, on your smartphone. The size of your wedding cake depends merely on the number of guests. Remember, a five-tiered cake may be entirely out of place at a wedding reception where only forty guests are present. You will want to first determine the number of guests, before deciding on the cake size.
Think About Style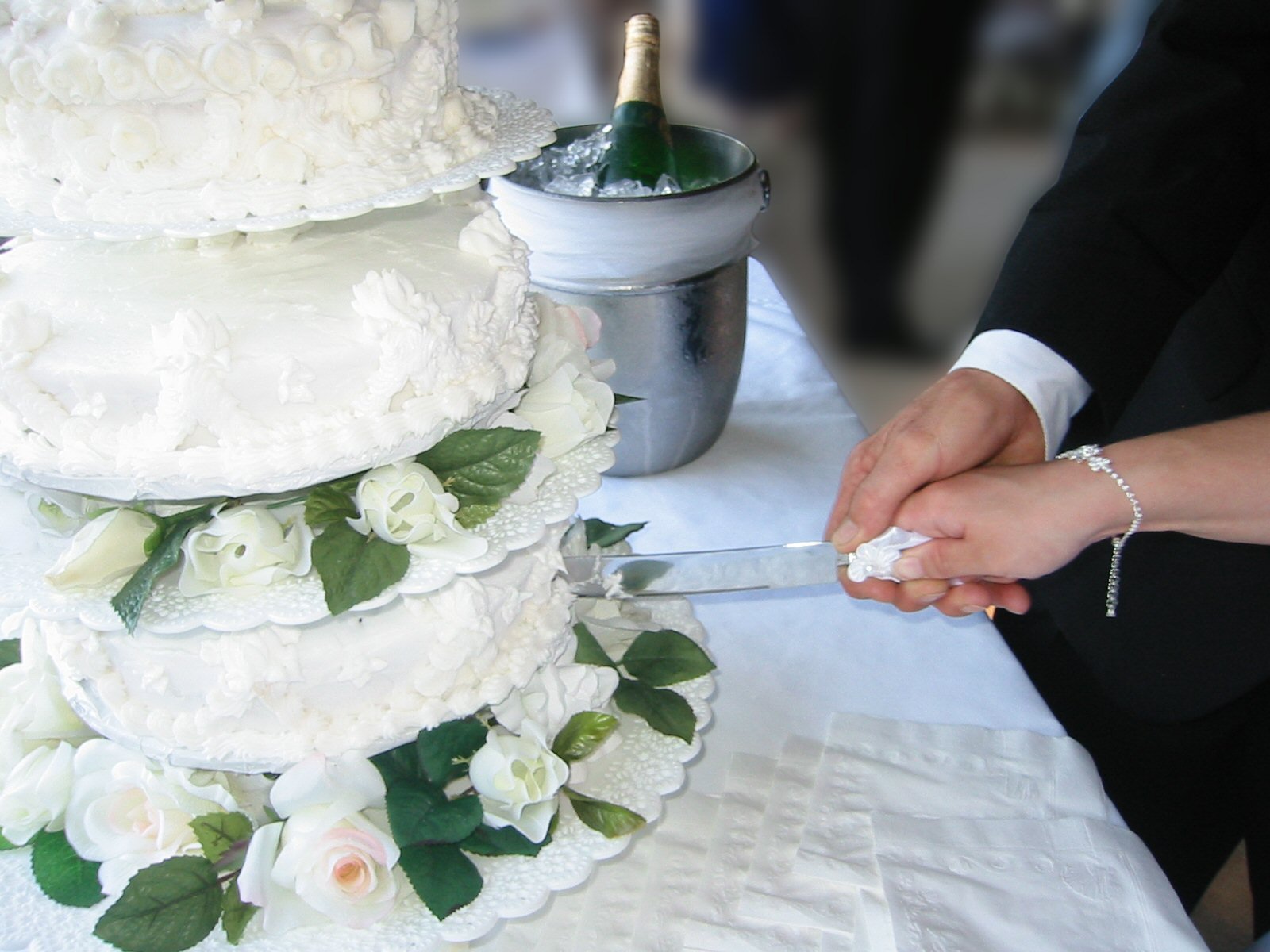 The wedding cake could be the oldest wedding tradition in existence. Therefore, it can only be natural that there are lots of cake styles to choose from. Typically, the traditional cake contains several tiers, and it is frosted with fun designs, such as toppers and fondant flowers. This would be an excellent style for traditionalists.
Now, perhaps you may want square tiers rather than round ones, or you may prefer individual servings instead of having a single giant cake that serves everyone. If you don't want to go traditional, there are tons of desserts, including doughnuts, macarons, cheese, cupcakes, and even crepes, which are now being made into cakes for wedding events.
Taste the Cake
This is perhaps the best part. Cake tasting will definitely give you a clear idea of what the inside of your wedding cake looks like. You will want to choose flavours that both you and your partner like. If you're selecting multiple flavours, you will need to taste all of them.