When one thinks of cake, the one that most often comes to mind first, is the scrumptious double layered chocolate cake. It is a favourite in the UK, but this is a country that is well known for many other wonderful variations of cakes and pastries some of which have been around for may years.
Angel Cake
This is a layered sponge cake that is well recognized for its lightness. At one time it was awarded as the English cake of the year.
Date and Walnut Loaf
For thos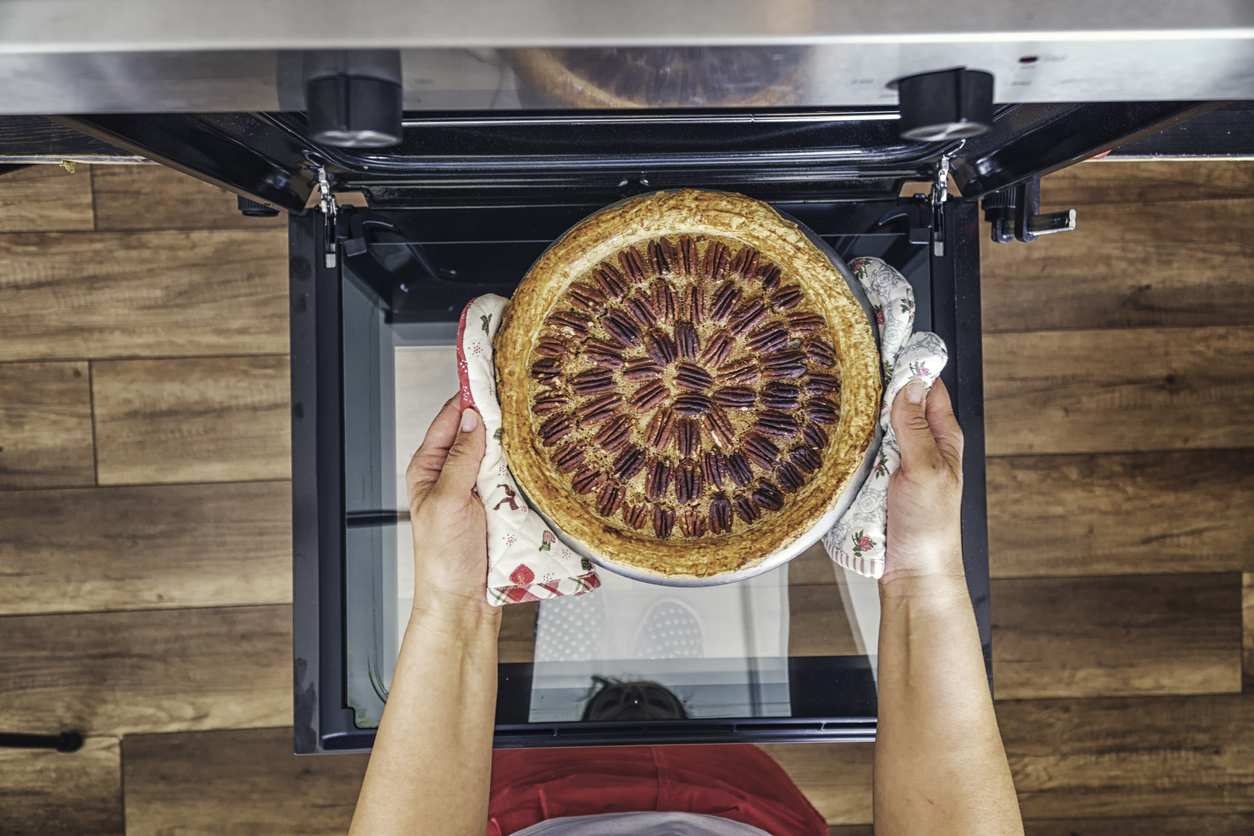 e that want a cake that has some healthy ingredients in, then this has got to be the choice. It is the dates and walnuts that meet this need, but also add to the fine taste of this cake.
Carrot Cake
Another great cake that has some nutrition to it. It contains shredded carrots and even those that do not favor this veggie, cannot resist them in the cake version.
Dundee Cake
Not many can pass this cake up. It is loaded with wonderful tasty fruits, and has just enough sweetness to it to bring those who consume it back for seconds.