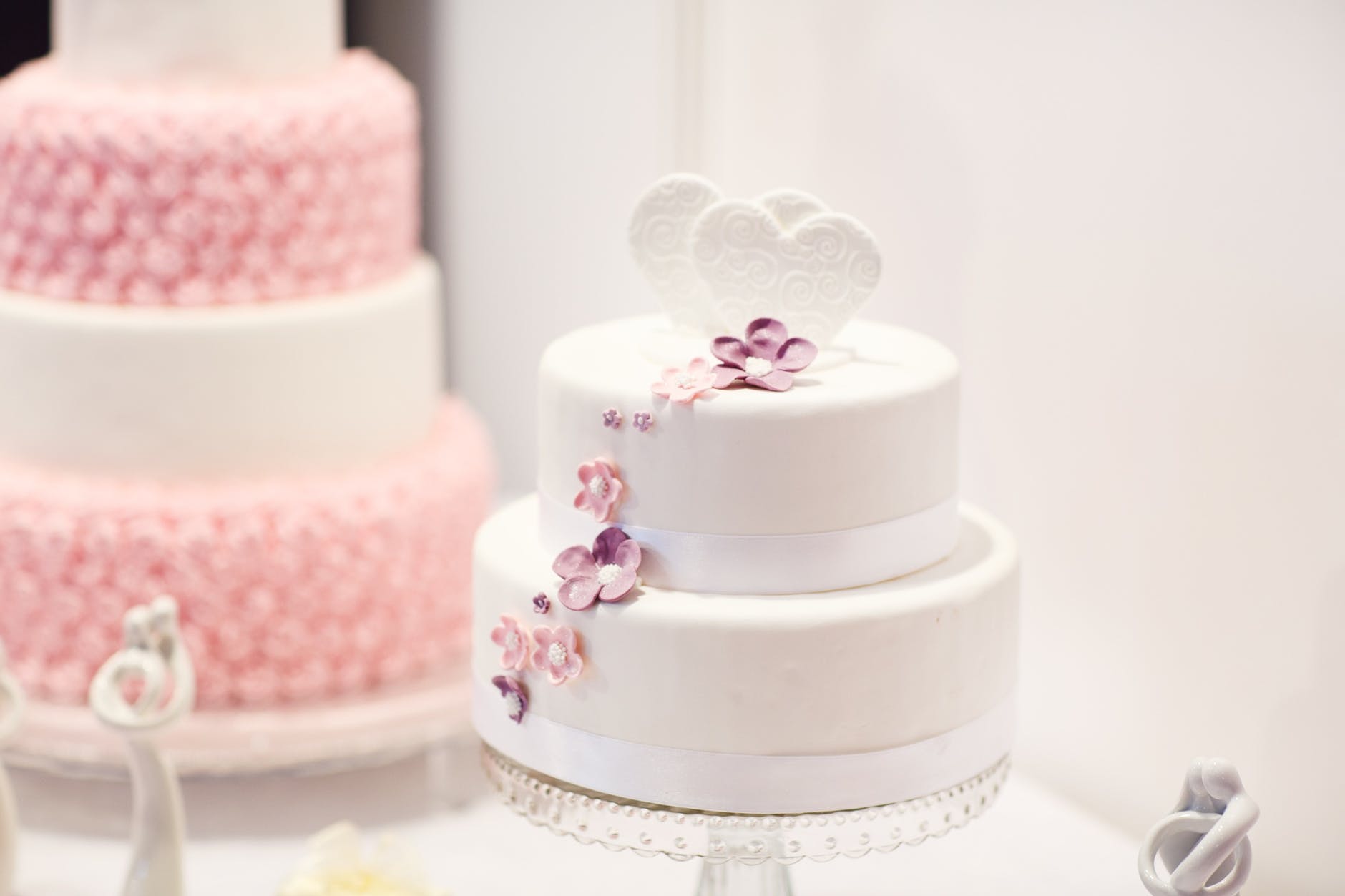 There is no person in the world that would say 'no' to a delicious piece of cake. Well, would you resist a rich chocolate cake or some of the grandma's cinnamon rolls? I don't think so. Some people think that cakes and pastries are strictly prohibited if you lead a healthy lifestyle but, that's not true. There are plenty of cake recipes online, and many different types of pastries. After all, what is life without these sweet indulgences from time to time? Let's find out more about cakes and pastries in this article.
In the past, cakes were alterations of bread but, today they cover an extensive range of simple or complex preparations. The usual cake ingredients include flour, eggs, sugar, oil, raising agents, and water. Typical extra ingredients incorporate cocoa, vanilla, fresh, dried or sugar-coated fruits, and nuts. You can fill the cake with pastry cream and nuts, decorate it with fruits and marzipan, or frost it with buttercream. There are different types of cakes such as sponge cakes, butter cakes, coffee, chiffon, yeast, and chocolate cakes. Experienced bakers and decorators create a variety of cakes from cartoon characters and animals, to fairies and cakes designed as a pair of shoes. They are an essential part of every celebration, a wedding, important event, and, of course, a birthday party.
A sweet or savory mixture of water, flour and a solid fat such as butter is called pastry. Pastries are all the small tarts and other baked products created from the mixture of flour, eggs, milk, butter, sugar, and baking powder.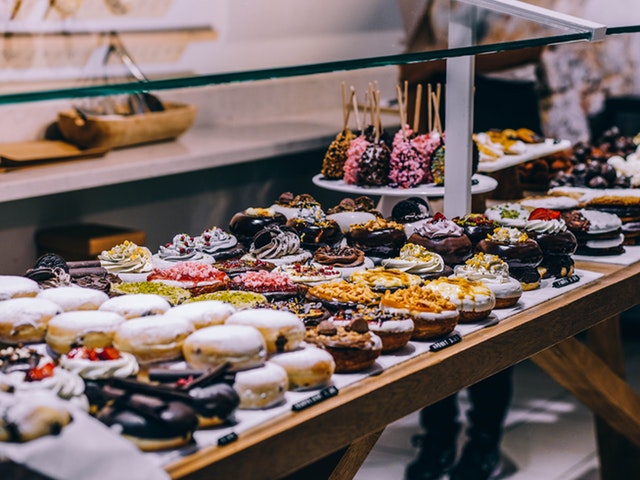 The usual pastry dishes incorporate tarts, quiches, and pies. Ancient Egyptians were the first that made pastries with seeds and honey, and they were quite popular. Today, there are five fundamental types of pastry – choux pastry, flaky, shortcrust, puff, and filo pastry. Also, there is a laminated pastry such as a puff, danish pastry or a croissant, and a non-laminated pastry that includes pies and tart crusts.
Cakes and pastries are always welcome on the table. We all love muffins, buns, cinnamon rolls, waffles or the delicious baklava, while a gorgeous cake with multiple tiers and unique design is the best part of every celebration. It's a real pleasure to make pastries and cakes at home with the kids but, if you're up for a challenge, the creative and decorative pastry show in Paris – Sugar Paris, is the place where you can show your creations.